I have the best clients!  
My favorite moment is when a client comes home to a fresh, new space.
Pamela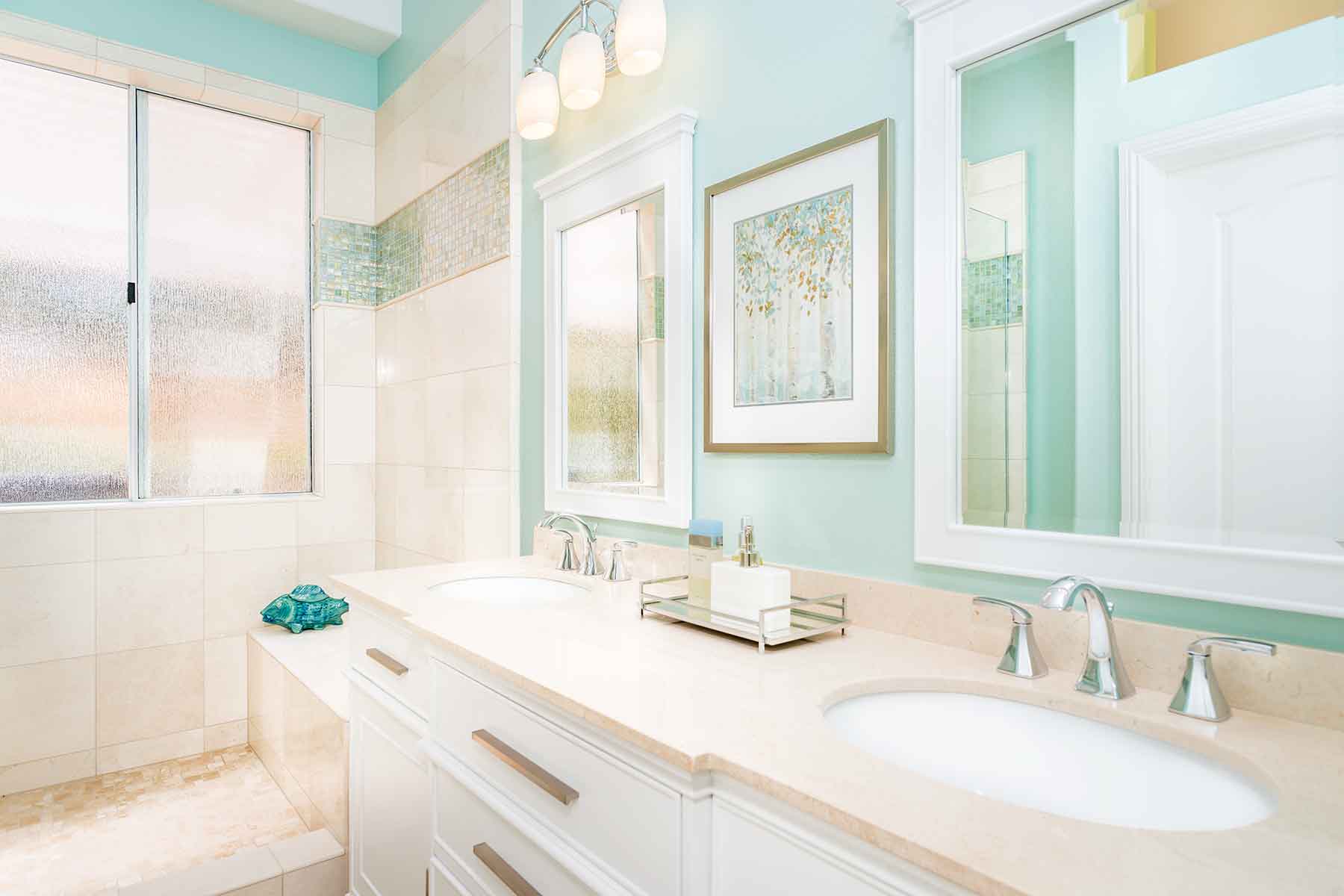 Pam is the greatest person to work with in the remodel design of your home. I was on the East Coast moving to the West Coast and downsizing. She knew exactly how to guide me through and coordinate with everyone on the job site.
She takes the time to meet with you and learn your taste in furnishing and your family. When it was time to set up our home with all the selections my husband and I were on vacation and she came in and completed the project.
Jane B. (via houzz)
My recent experience with Pamela was wonderful! She staged our house to put on the market for sale.
Her work was absolutely beautiful, and we received multiple offers the first week we were listed. She has a kind and cheerful personality and was very pleasant to work with. She is a true professional with a keen eye for design. She met our deadline for real estate photos and worked within our budget! I give Pamela the highest recommendation with great confidence!
Betty H. (via houzz)
Pam, I really appreciated the way you listened to what we wanted and needed in decorating our home.  I know that having a train table and slide taking up half of the living room space in the home of a retired couple will never bring you a design award.  But having a space where our grandchildren can play was a high priority for us.  The large ottoman is both a wonderful toy chest and also doubles as a play surface for building block towers and other activities. It is so much more useful and safer than a traditional coffee table.  The colors and fabrics you helped us choose are ones that we enjoy and are perfect for our casual family life.
Pam, I just love all of the changes to our kitchen/family room.  Finding the right materials that were beautiful and still met my need for practical, low maintenance surfaces was a challenge that you pulled off.  You helped us to choose all of the elements that produced a harmonious whole.  The light fixtures, the man made counter that has such a natural look, the tiled backsplash with just the touch of recycled glass, the handles for the cabinets that complement the appliances, and the flooring under everything all work together with each other and with what we already had in a way that is casual, comfortable, and welcoming to family and guests.  It's fantastic when people say, "Your house is so beautiful."  I always tell them, "I have to give the credit to Pam."
Judy S.
Many, many thanks for your compassion.  You are a true pro!
V–
Virginia P.
My condo needed a complete makeover and Pam came to my rescue. She and her contractor Ted gave me a home I am very proud of. Her suggestions were spot on and within my budget. She even worked in a few surprises that ended up being nothing short of remarkable. From the counter tops to the hardwood flooring, hardware and paint, Pam and her team worked magic. I highly recommend Pam for all your decorating needs.
Linda B (via houzz)
My condo was rented out for the past 21 years. Unfortunately, the last tenant left it a disaster. Pam designed and helped project manage an entire rehab of the whole unit top to bottom, wall to wall. It was a smooth and pleasant process, took less than a month and it now looks brand new and beautiful.
Doug K. (via houzz)
Pam should advertise her design skills as a form of therapy. My partner and I recently moved in together, and Pam took our contrasting lifestyles and created a comfortable and gorgeous master bedroom that makes us both very happy. Furthermore, she consulted on our guest bedroom and office space and helped ease the process of a cross-country move and sticking within our budget.
I look forward to recommending Pam to friends out here as well as finding another time to use her. Her professionalism and knowledge really impressed me. I highly suggest her for those with both small and large projects.
Jeffrey K
Dear Pamela,
My master bedroom is now finished and so beautiful.  I enjoy it more every day.  I am so grateful to you for all your help.  You are so talented and creative and also friendly and professional.  You are such a joy to work with.  If any more projects come up, you know that I will call you and also refer you to my friends.
Have fun with your new hobby of trailer adventures.  I have sure enjoyed mine for many years.
Good luck and best wishes, always,
Barbara
I have had the pleasure of working with Pam Sandall on many projects in our home.  I first met Pam while attending an interior design course through Portland Community College.  She was a wonderful instructor with so much energy, enthusiasm and passion for her work.  She has the ability to take fabrics and patterns to show you many options and styles that would work for your personal projects.  At the conclusion of the course, I knew that I wanted to have Pam assist with our home.  Pam was a delight to work with and very professional.  She assisted me with projects in our living room and master bedroom.  She made the process and selection (of paints, fabrics, etc) easy and enjoyable.  In addition, she is a great resource of knowledge in the industry – we still use the handyman she referred us to.  She is creative and also budget conscious, which I appreciated.  For future projects, Pam is still the first person that I will contact, even though she is no longer in Oregon.
Jennifer W.
Hi Pam,
I took your class through PCC few years ago and enjoyed it greatly.  I  came to your class with no prior experience in interior design, and came out of it with a basic ideas about this art.  I can't say I am a better "designer" now, but for sure I have became more aware of the styles, the colors, the settings around me wherever I go.  Thank you for making your talent and passion accessible through PCC.
Chau D.
It was a pleasure working with you in "fixing" my family room. I still love the couch and your ideas for arranging the room worked out great. What I most loved about working with you was your low-key, low-pressure approach that brought good ideas, but didn't push any of them. Decorating can be stressful for me, but you made it fun. I also love your blog / website. It is funny, useful and, like you, easy-going!  
Karen D.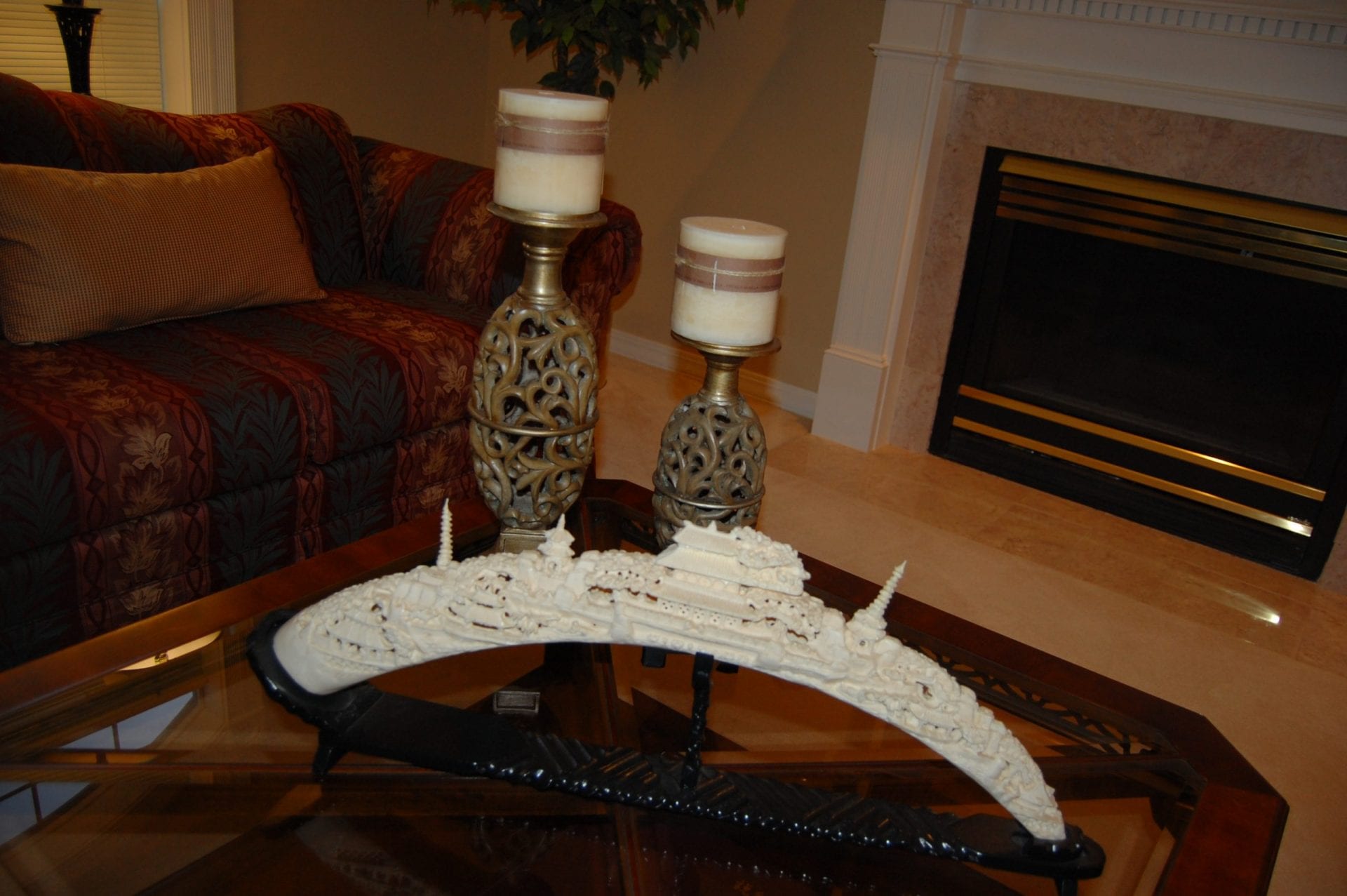 Dear Pamela,
Thank you so much for helping me with your special touch and creating a home more beautiful and comfortable to live in. You are wonderful.  God Bless.
Stephanie W.
Pam,
Hello!  Thank you so much for your time and your great advice on Friday.  I know Jean will do her best to make as many changes as possilbe I trust any change will be an improvement.
Enjoy the day!
Chris H.
I took a series of classes from you through PCC and found they were very helpful.  The design ideas were good, learning how to layout a room and make sure you had enough room for all the furniture in your new design was especially helpful.
After the end of the class, I took advantage of the on- site advice discount you offered and you spent about four hours with me going through my home and offering ideas and pointers.  It was especially helpful in selecting the correct paint color to use as different rooms intersected each other.  I have had several very nice compliments on the color choices and the new layout in my living room.
Thank you so much for helping me with the design and color choices in my home.
Jean B.
Hi Pam,
I enjoyed your classes I took at P.C.C. and since then have remodeled my kitchen, porch and currently working my front porch. I enjoyed learning how to approach interior design in step by step increments. I like how you broke down each area, explained it and talked about collecting samples of what I like. I've utilized this technique to help with my remodeling projects.
Josie B.
amela had some great ideas for just moving some furniture around in my bedroom to make it flow better.  She also helped me pick out this great comforter set for my bed and my room now looks awesome.
Joan S.
Dear Pam,
I want to thank you again for all your help in making my living room a beautiful and inviting place to relax and entertain friends.
I  love my new Durrant furniture, all the pieces you selected and the way you arranged the room looks fabulous. It is truly amazing to remember what it looked like before and how great it looks now.
I'm telling all my family and friends what a wonderful job you and the people at Durrant's did to make this a wonderful experience, especially with my deadline of company coming from out of town for Christmas.  Merry Christmas to you and yours,
Cathy F