I was asked to describe what services I provide for my clients.
The quick answer is decor solutions "From the walls in…."
THAT's what I usually say.  And it's true.  I also work with one of the finest, pickiest contractors in the valley to execute any construction needs.   For your review, here's a list of all the tasks and services I can provide.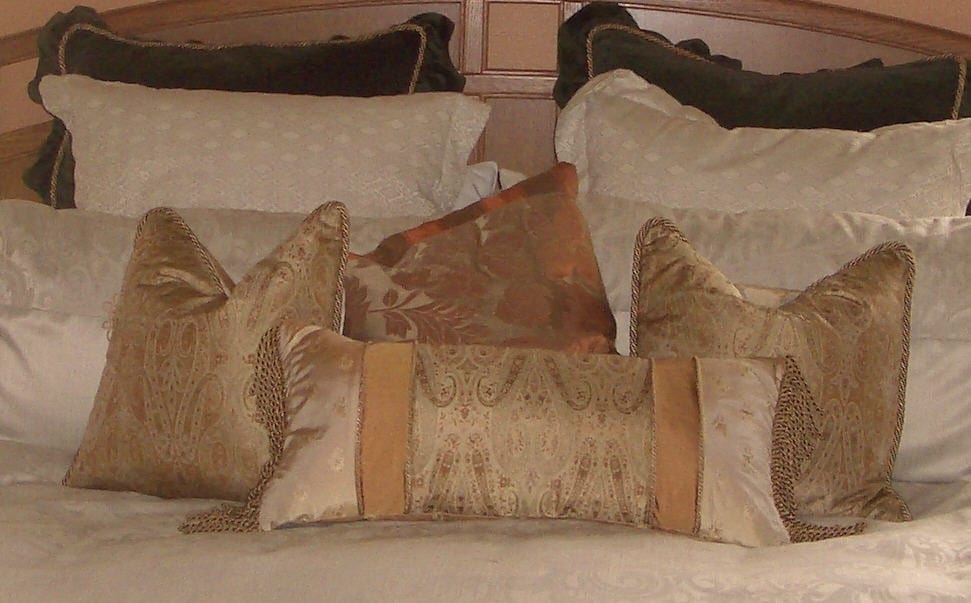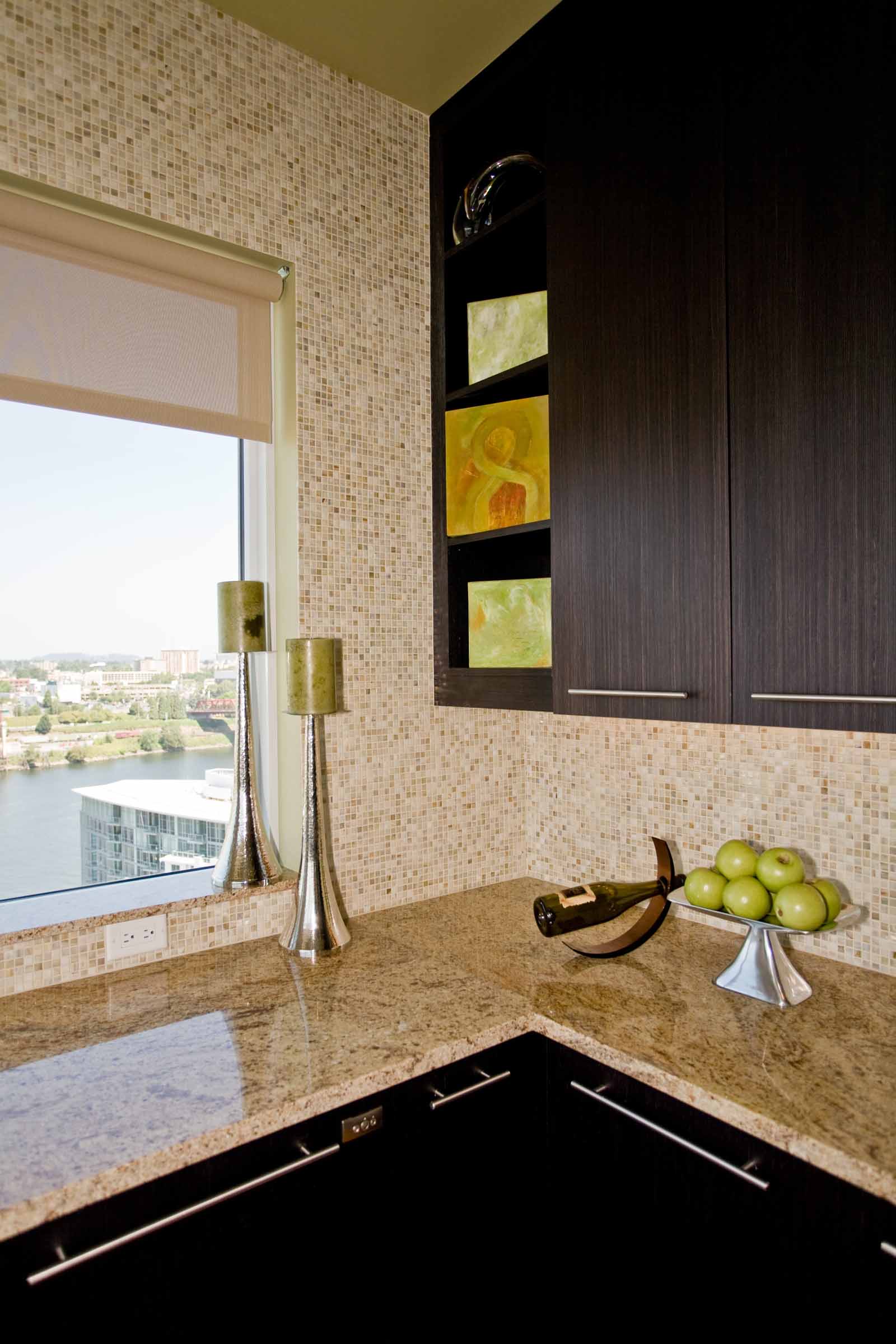 Kitchen and Bath Space Planning, Lighting & Surface Selection.

    Surface selection:  counters, cabinet design & finishes, backsplashes, original tile patterns, flooring

Room Layout & Space Planning
Color Selections & Plans
Inclusion of YOUR treasures
Custom Furniture Selection & Design
Retail & "To the Trade" Furniture Selection
Custom Window Treatments

    Affixed/Attached Window Coverings:   privacy solutions, uv protection & temperature assistance
    Creative Window Coverings:   Drapery, Top Treatments and other beauty treatments for your windows

Art, Accessory & Lighting:   selection, editing and placement
Soft Goods:  Bedding, pillows, blankets, table linens.  I prefer custom, but am happy to accommodate retail if that's your price range
Inclusion of YOUR treasures:   Oh wait…did I say that already??   I did, but wanted to make sure you were paying attention.  VERY important piece of the overall design aesthetic…INCLUSION OF THE HOMEOWNER'S PERSONALITY & STYLE
Flooring Solutions, including area rugs
Basic Home Decor Shopping:  Kind of like a personal shopper for your wardrobe??  I can keep you on track when it comes to focusing on your goals for your home decor projects
When needed, I partner with an organizer to help you 'get it together'
And Oh yes, (once more with feeling!), Inclusion of YOUR Treasures
 PS – I love a bargain as much as the next gal.  If your budget calls for a bit more frugality, please feel free to connect with me!  I have LOTS of creative design assistance options for the 
currently budget challenged
!!  Would you rather just work together online?  I can accommodate that as well.  
eDecorating
 is a great option.
🙂
I have had the pleasure of working with Pam Sandall on many projects in our home.  I first met Pam while attending an interior design course through Portland Community College.  She was a wonderful instructor with so much energy, enthusiasm and passion for her work.  She has the ability to take fabrics and patterns to show you many options and styles that would work for your personal projects.  At the conclusion of the course, I knew that I wanted to have Pam assist with our home.  Pam was a delight to work with and very professional.  She assisted me with projects in our living room and master bedroom.  She made the process and selection (of paints, fabrics, etc) easy and enjoyable.  In addition, she is a great resource of knowledge in the industry – we still use the handyman she referred us to.  She is creative and also budget conscious, which I appreciated.  For future projects, Pam is still the first person that I will contact, even though she is no longer in Oregon. Jennifer W.