The process of designing your perfect space can often feel like it gets off to a slow start!  And it can be complex.  Remember, we are designing what, for most people, is the most significant purchase in their lives!  Outlined below are the steps of the process.  The length of each step varies on your individual goals, the existing furnishings you already own and the speed with which you want to proceed in each area!  For the most part, YOU are in charge of how quickly things move!    Regardless of how big or small the investment you're making is, the amount IS significant.  YOU are the boss :).
*If your project requires construction, whether the movement of walls or simple details added to the structure of the home, this will add extra time to the overall schedule as well.
Introductions & Getting Acquainted
Phone Appointment
Initial Consultation
Project Questionnaire
Project Plan
To move on?
Sign contract
Send retainer
Style Discovery
Incorporate the things you love
Gather tear sheets
Determine the Outcome
To move on?
Agree on the program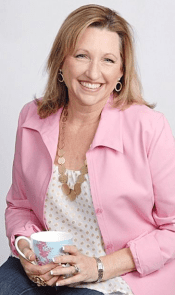 Budget
Color Story
Style Selection
Character Building
To move on?
Confirm design concept
Selections & Specification
Studio setup
Layout
Sourcing Products
Specifying Items
Designing custom pieces
To move on?
Signed proposals
Balance Deposit
Implementation & Installation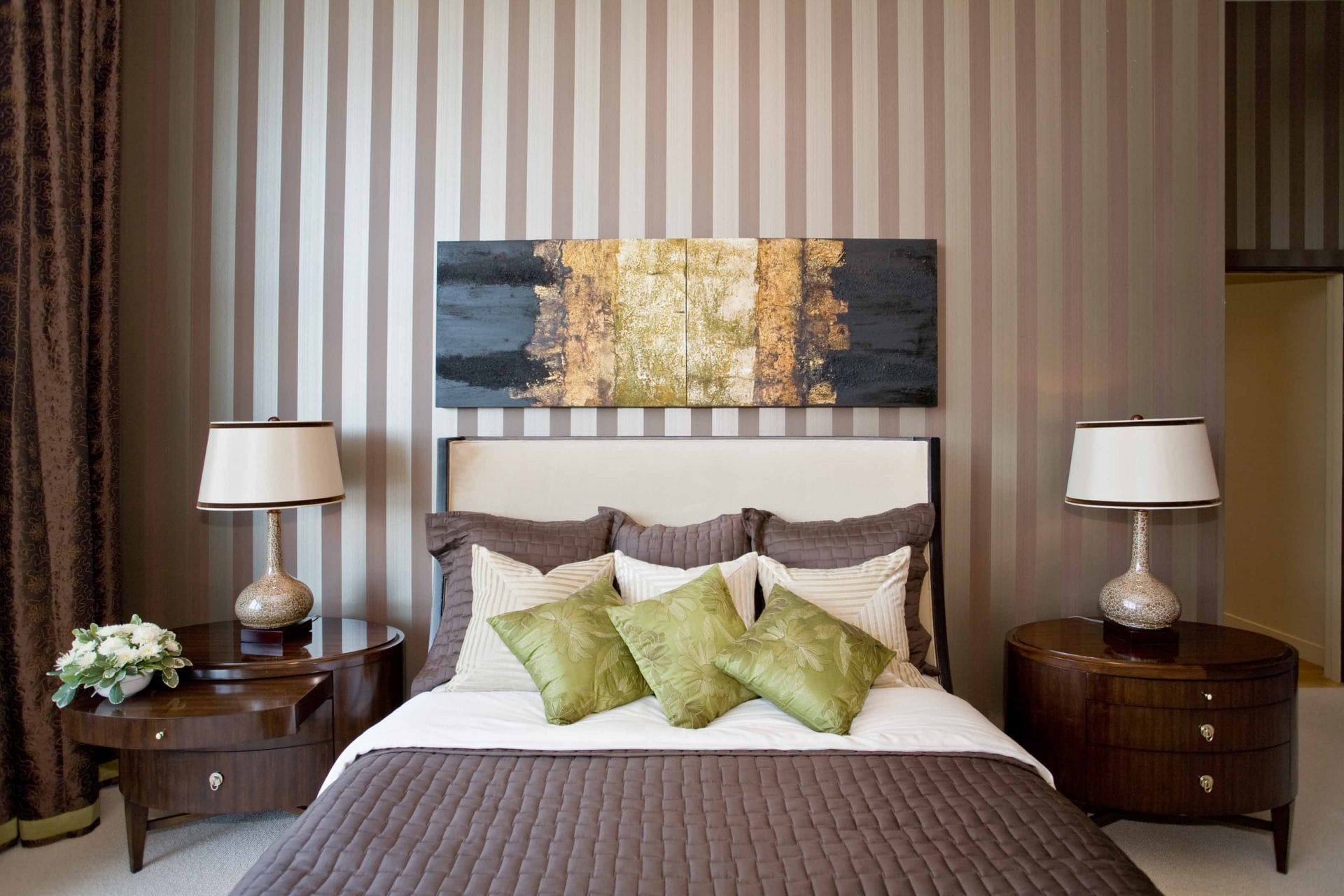 Order placement
Vendor coordination
Manage delivery & fabrication schedule
(this is the portion where you have the least amount of control. Things usually go right, but sometimes delays are most frustrating at this point!)
To move on?
Installation & your approval!
Final accessories
Art installation
Walk-through
Adjustments
Completion!
Checking in @
Three Months
Six Months
One Year