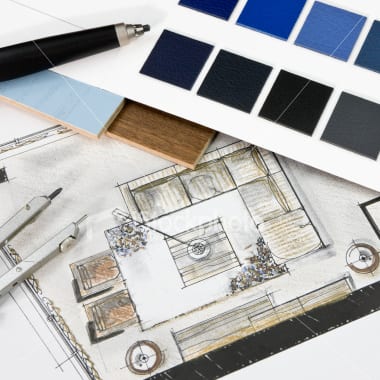 Are you a Contractor?  A little freaked out by the thought of working with a designer?
I hear this a lot.  A designer is yet another layer in your project.  But guess what?  I am here to help.  A designer can work directly with your client on those pesky little details that you simply don't have the time to do.  I will work with you and with your clients and with YOUR RESOURCES (or mine, if you don't have a preference).  Working with a designer will free your time to deal with the big issues and leave things like timely decisions on paint colors, plumbing fixtures, lighting and hard surface selection to me!
If you're interested in saving yourself some time and see how easy it is to work with a designer, fill out t[gravityform id="12″ name="Contractor Request"]he form below and I will contact you with the details.