"Pretty is as Pretty does!  Design Translation?  
Your room is only as beautiful as it's beautifully functional!"
                                                                                                                                                                      Pamela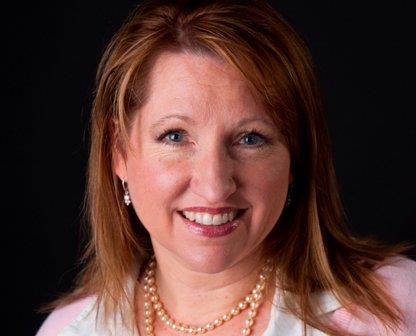 Are you longing for a warm, welcoming, family-friendly space in your home?  Do your beloved treasures not "fit" your current residence?
Do you worry a design professional will impose their style or tastes on YOUR home?   Perhaps you're concerned that a designer will make you toss out the things you love?
Pamela specializes in creating comprehensive, well-coordinated design plans that include color, fabric texture and style. Most importantly she integrates her clients personal style and existing treasures with the requirements the space and function dictate.  Taking a client's needs into consideration saves both time and money on a high investment project.
Pamela Sandall Design offers a variety of ways to assist you with your design project.  From full service, custom interiors to a convenient online decorating service, she is here to help YOU realize your design dreams!  She has years worth of experience in what is a trend and what is a long term investment and will help guide you to making wise buying decisions.
Background: Pamela has been in the Home Fashions Industry since 1986, beginning with (now known as) Federated Department Stores, working her way through the retail industry.    She brings her experience in the field, along with educational training to the design firm she started in 2001.   If asked, she might share that she designed her first home at age eight!
Involvement: Pamela stays active in the design community to bring her clients the best options for their projects.  She has served as the Chapter President of The Interior Design Society, both in Portland, Oregon and currently in Los Angeles, California.   She has donated and participated in several charitable organizations including The Annie Ross House, Women of Vision, Susan G. Komen Foundation and Rotary of Portland.
Speaking: Pamela taught fun and informative Interior Design classes at Portland Community College for eight years where she shared her love of design with enthusiastic home owners.   She has presented Lunch & Learn workshops for Intel Corporation and was a featured speaker at the Northwest Women's Show, several area Women's church groups, Portland's Festival of Trees and the Portland Home & Garden Show.
Publications:  Pamela has been a guest contributor to multiple magazine articles including:
Agoura Life
"Beyond", an Acorn publication
Oregon Home
Portland Home
The Oregonian
Lake Oswego Review/Pamplin Media Group